Dallas Pike Pole Alternative Has Been Tested and Approved for A New Generation of Firefighters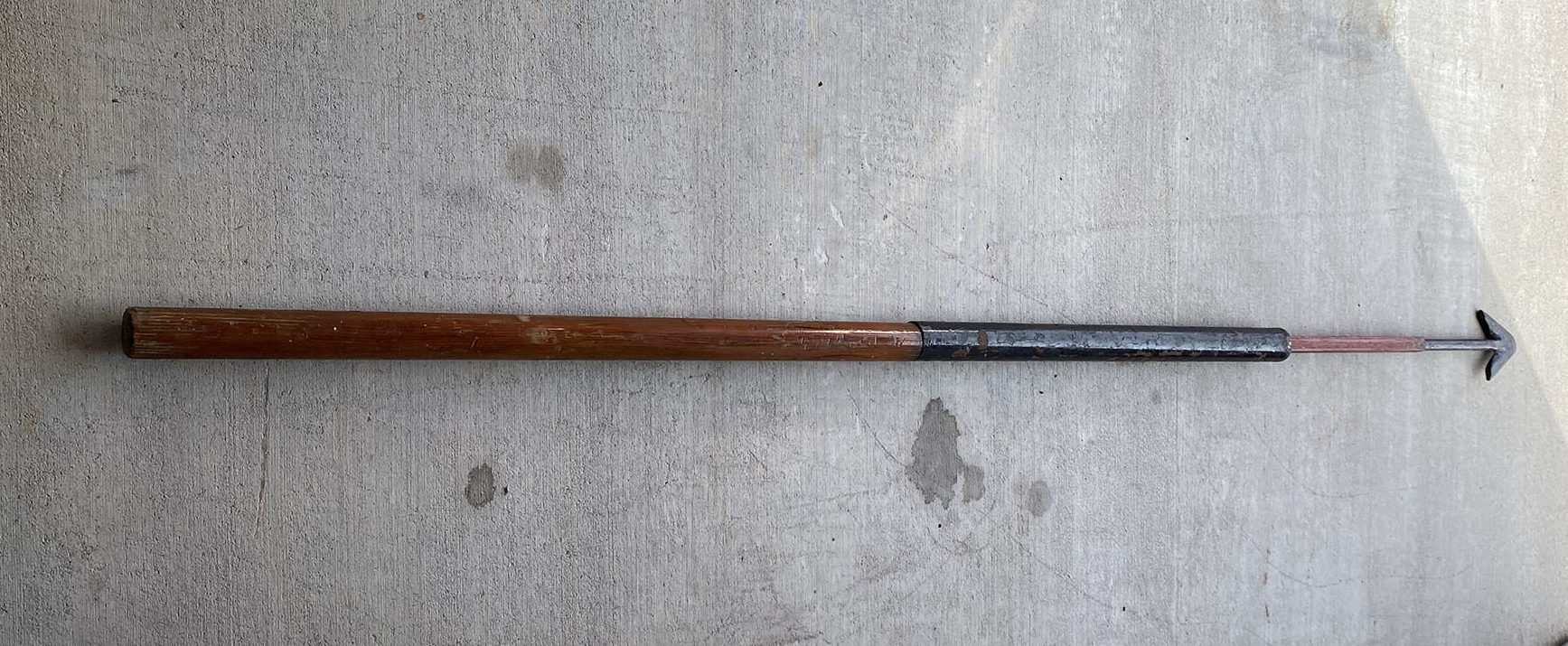 Where Has The Dallas Pike Pole Gone?
If you've been searching specifically for a Dallas Pike Pole, chances are there's not much information out there.
That's because the Dallas Pike Pole stopped being produced around 2017. The original was designed roughly around the 1930s by O.C. Martin who was the Lead Mechanic for the Dallas Fire Department.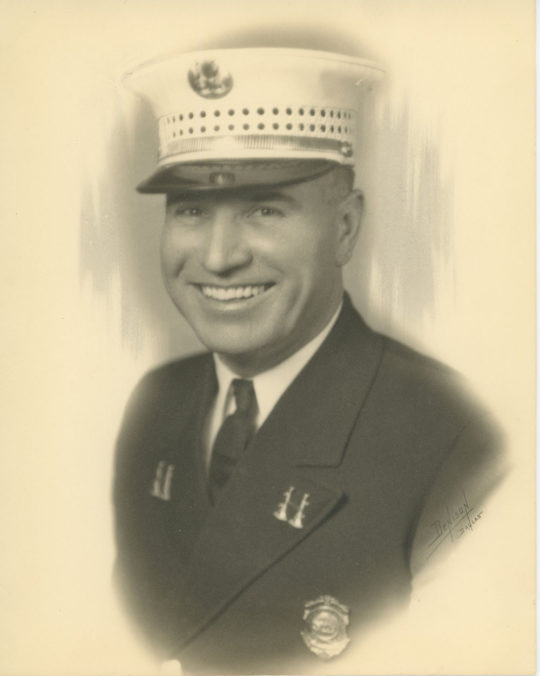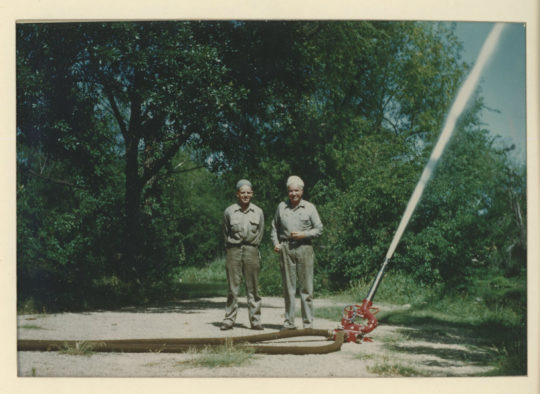 A Newly Designed Multipurpose Pole to Get A Lot Done With Less Effort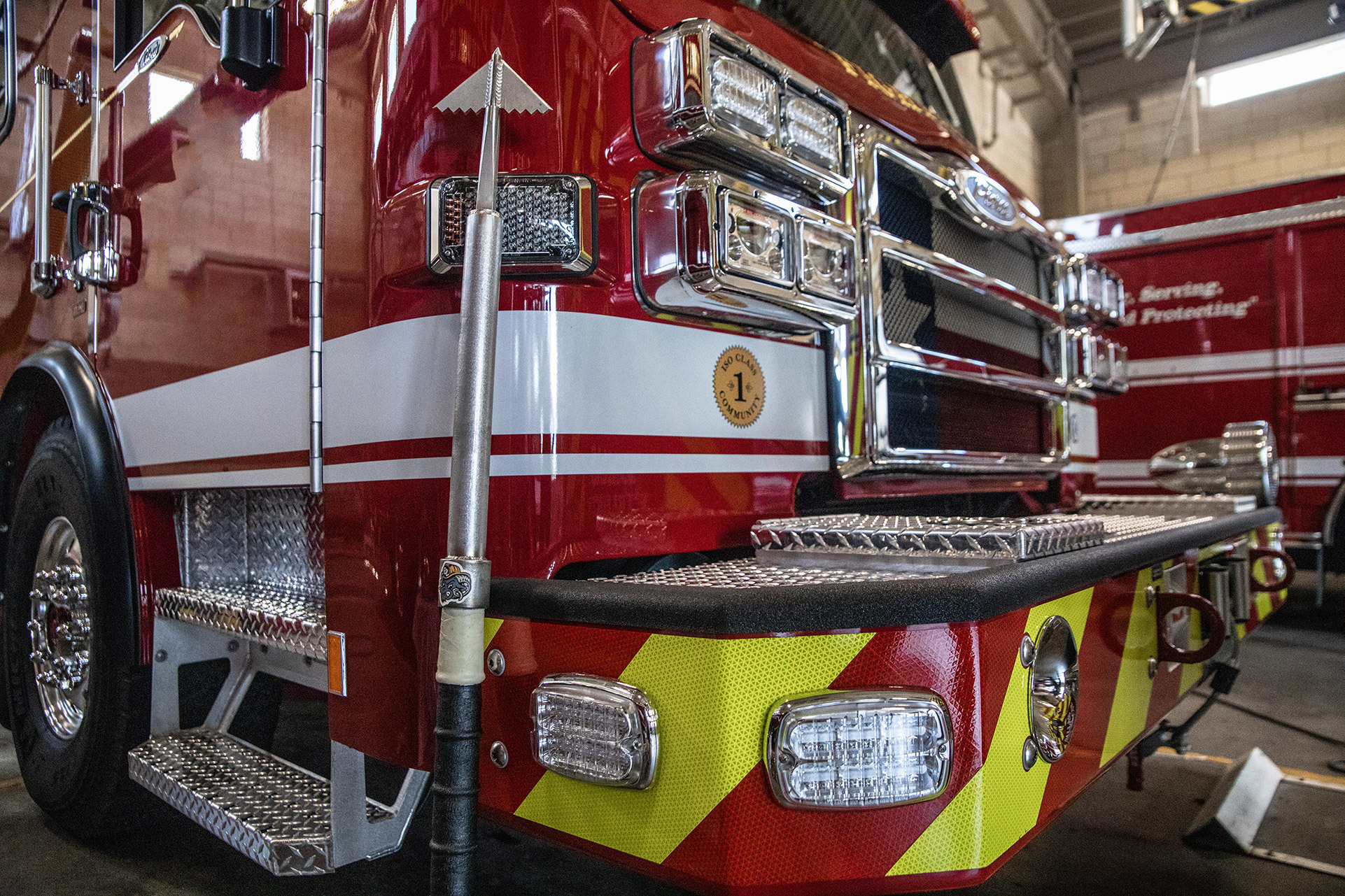 But when it comes to life saving tools, there is always room for improvement.
When you're getting called to put out a fire, you have minutes so every second counts. You'll want to go for the tool that will do the most work with the least amount of effort.
The G2 has taken the original design and modernized it, bringing it to the highest level of efficiency.
It not only can accomplish what the Dallas pike pole and other fire hooks can do, but the patent pending Hammer Action of the G2 also allows firefighters to break through the ceiling on initial contact and with the sliding mechanism, keep the point in the same place, without having to weaken a spot first, pull out and reset. In a smoky environment where the visibility is so low, time is everything.

See It In Action
You may be overwhelmed by the choices of fire hooks and pike poles on the market today.
Each promising to get the work done. The Gen2 Pike Pole, unlike other products, was created by a Dallas firefighter himself.
After experiencing years of frustration on the job wishing there was a better tool, he set off and created his own. Today the Gen2 Pike Pole serves as a multipurpose tool that saves time and energy and most importantly saves lives in the process.
Give the new Gen2 Pike Pole a try today.

G2 Pike Pole Details