Save Time. Save Property. Save Lives
The New G2 Pike Pole - Game Changer for Firefighter Tools
Order Yours Today
"In this business, seconds count. I am confident that the G2 will save precious time and energy on the fireground and save lives in the process."
Casey Towery – 20yr veteran firefighter, Dallas, TX. Co Founder of Gen2 Innovations and developer of the G2 pike pole.
G2 Pike Pole Innovation
Through the use of the patent-pending "Hammer Action" the G2 allows the firefighter to multiply the force generated by hammering the bladehead through the ceiling. The efficiency and speed make this the best pike tool, bar none, of similar firefighter tools. Once the head has been driven through the ceiling, turn the handle a simple 1/4 turn and the teeth of the G2 are set. Reversing the direction of the hammer action, pulling down on the shaft, rips the ceiling boards away from the joists.
By creating this vertical vent we increase the survivability rate by lifting the heat and fire gases from the fire compartment, gaining attic access to check for extension, and allowing your hose team to push forward to the seat for knockdown or make that grab.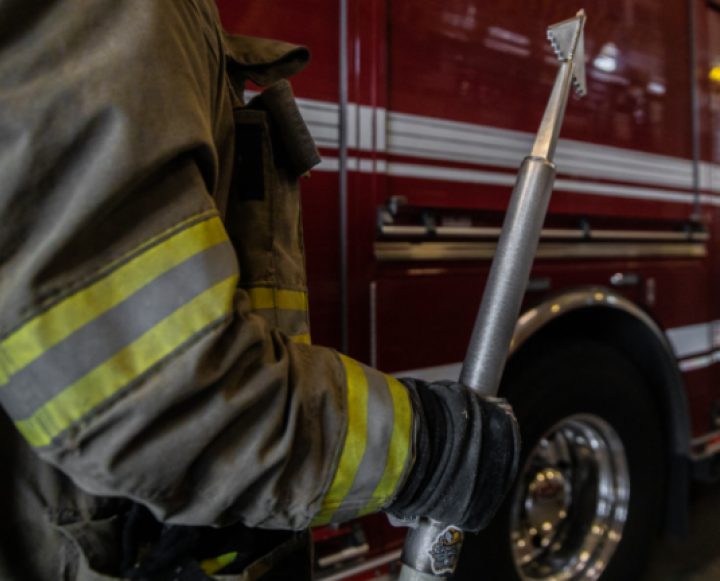 WATCH THE G2 IN ACTION
The G2 Pike Pole is an innovative firefighter tool that has been designed to allow more expedient access through ceilings that are clad with wood.
Get Yours
Read The Definitive Guide to Pike Poles
Get all the essential information about pike poles with this definitive guide to pike poles.
Read Now