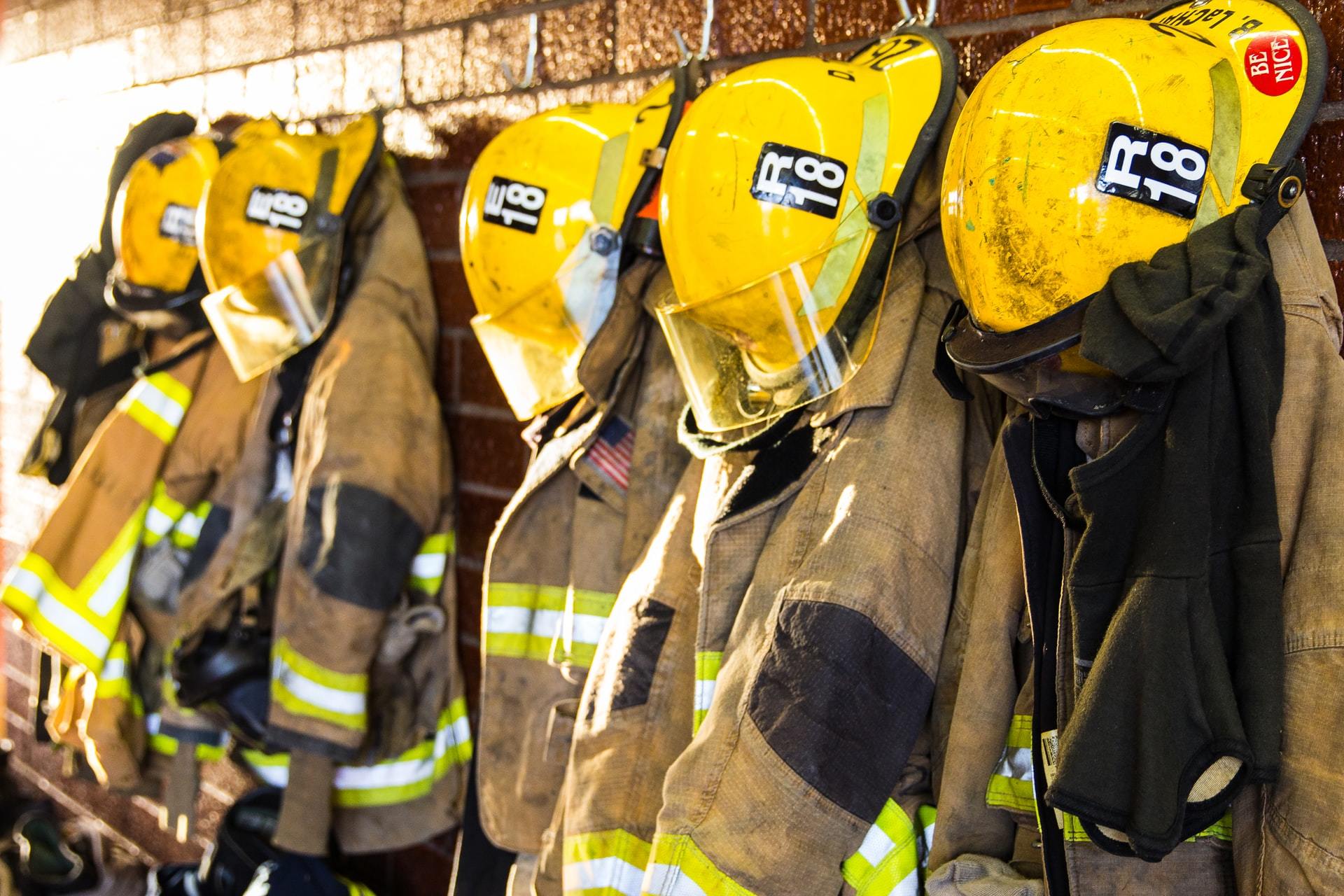 As firefighters, we'd be lost without our trusted pike poles.
Helping us locate lodged items from intense heat or search for hidden fires behind walls and structures, you just don't know what you're going to get when using a pike pole.
There is quite a bit of scattered information on the web regarding this tool, so to help guide you, we've put together a short (but definitive guide) about pike pole fire fighting uses plus some extra bonus content such as background and history..